McLaren MP4/13 at Suzuka GP 2018
16th November 2018 10:14
OLDtronics were pleased to be supporting Mercedes Benz Classic with their McLaren MP4/13 #06 (winner of the 1998 driver and constructor championship) at the Suzuka GP in 2018. Suzuka were celebrating 30 years of the GP being held there and had assembled a number of cars and drivers representing the various years.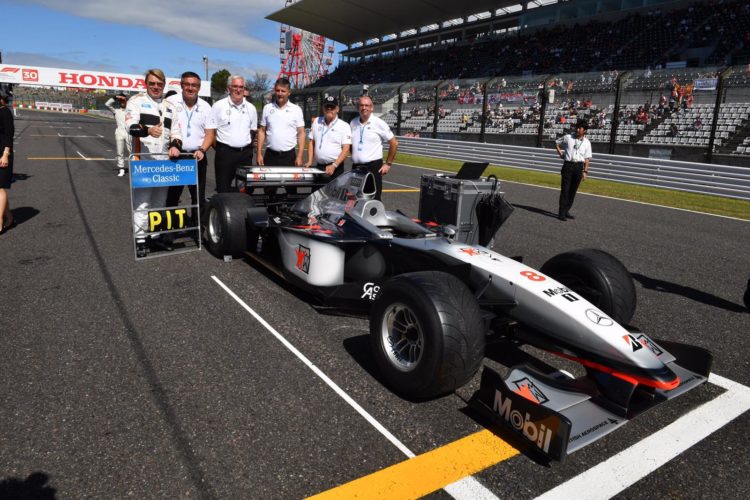 OLDtronics were responsible for looking after the chassis control systems and the electronic components – as well as providing the OLDtronics Monitor: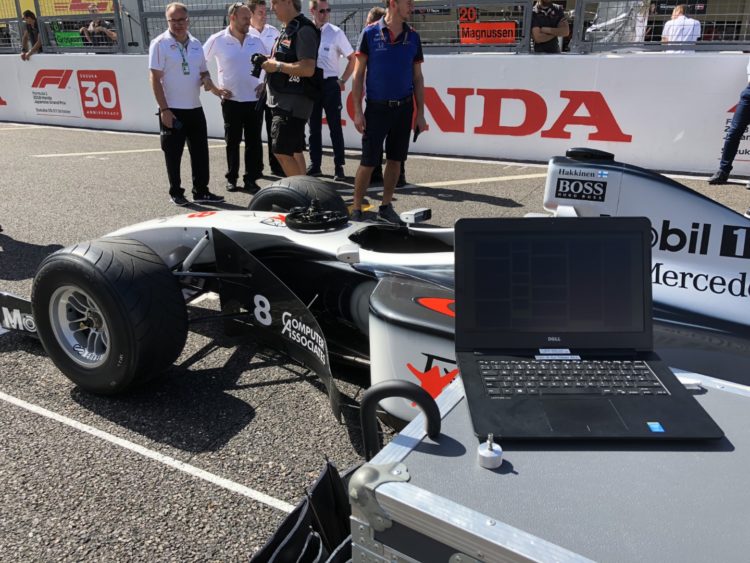 Mika Häkkinen was very pleased to be reunited with his old car.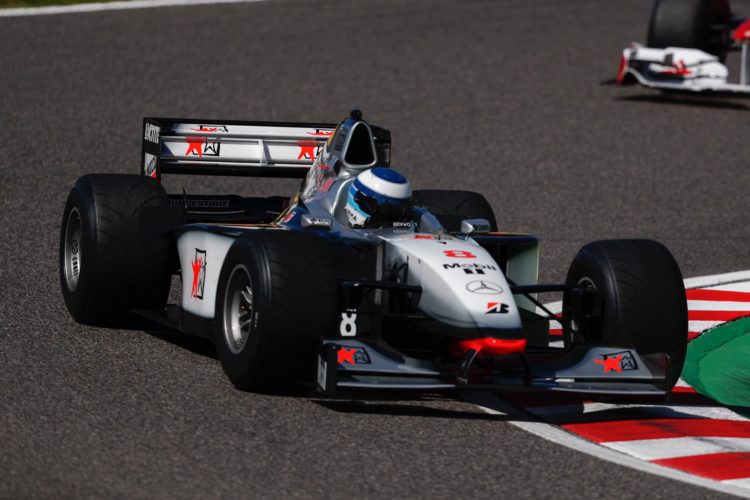 The noise of the V8s, V10s and V12s that were assembled was a welcome addition to the event.