ECU External Battery Conversion
Many motorsport ECUs are fitted with an internal battery that is not rechargeable.  Depending on the ECU, these typically need changing every 1-3 years.  Many are also soldered to the electronic circuit board and old batteries need to be de-soldered and new ones soldered back in.  There is a limited number of times this can be done before the electronic circuit board becomes damaged.  The battery change also involves returning the ECU somewhere for the work to be done, the shipping carrying its own risk of loss.
Depending on the ECU, it's functions will be reduced when the battery is not present, such as, but not limited to:
Losing settings such as throttle/pedal open/closed positions resulting in incorrect fuelling. Very noticeable on the McLaren F1 GTR where it will run rough for 30-60 seconds until the throttle closed position has been adapted again.
Losing logging set-up and logged data
Losing adapted lambda/knock/wastegate correction
Failing to start correctly as the boot-up sequence fails as processors try to clear corrupt memory (TAG2000/TAG310B).
Corruption of the firmware, requiring reprogramming (TAG320).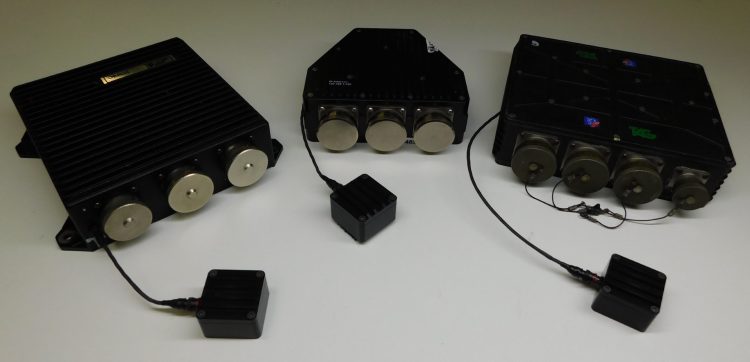 OLDtronics have built a small box, in a similar style to an ECU that contains the battery.  The ECU needs to be adapted to have a flying lead bringing out the battery connections. The battery is of a larger capacity than is typically fitted inside the ECU, therefore should last between 5-10 years.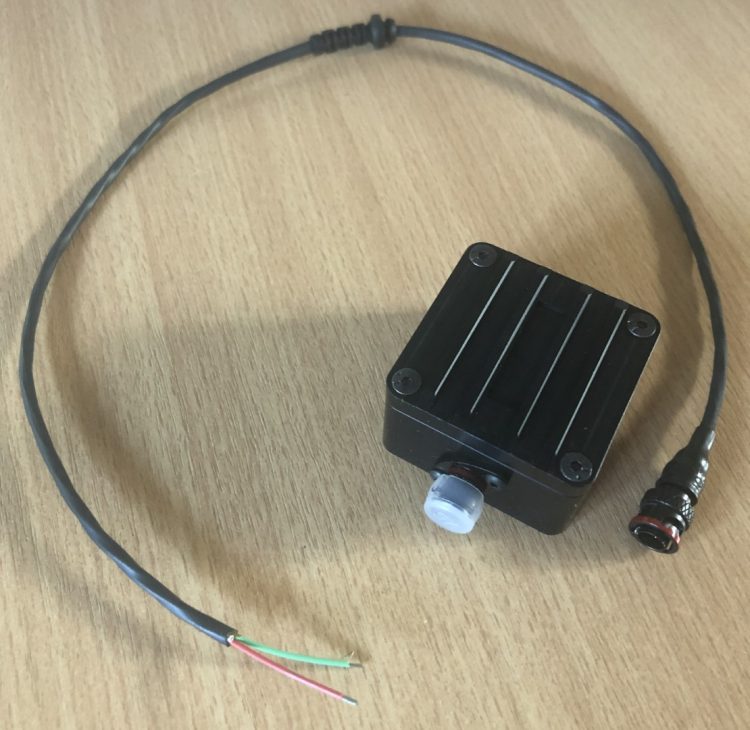 Learn More
OLDtronics Monitor
The OLDtronics Monitor has been designed as a replacement for the TAGtronic System Monitor (V5).
TAGtronic System Monitor was designed to work in the DOS operating system on particular laptops using PCMCIA cards that are no longer available.
The OLDtronics Monitor will run on the latest versions of Windows using a generic USB device to communicate to the ECU, the intention being to 'future proof' the system to enable these old TAGtronic ECU's to be used long into the future.
Principle Uses
See all the measured values such as pressures, temperatures, revs etc.
Look at logged minimum and maximum values to see where temperatures peaked, for example.
Inspect the operation of all the strategies such as fueling, ignition, gearbox, throttle etc.
See if any faults have been detected by the system.
Clear any faults and check whether they re-occur.
Download any logged data and see what happened on track.
Save a snapshot of all the values to a log-file and e-mail it to an expert for further analysis.
Program and tune the ECU.
Through the use of generic Windows desktop sharing tools, allow an expert to use OLDtronics Monitor across the Internet.
Download Demo
A demo version can be downloaded from HERE:
After installing,  select a demo configurations using the File/Open Demo menu:
McLaren F1 (road car)
Porsche GTR (GT2 from 1995-)
TAG2000 (F1 race car)
Learn More