Toro Rosso STR3
6th June 2016 16:44
OLDtronics were fortunate to be selected to look after the electronic and chassis systems for an owner of a 2008 Toro Rosso STR3 (Vettel won his first Grand Prix in a STR3 at Hockenheim in 2008).  The complexity of the systems required some training and support from both Toro Rosso and Ferrari culminating in a shakedown and hand over at Fiorano, Ferrari's test track.
A User Manual was written by OLDtronics to detail the preparation of the car's water, oil, fuel, gearbox, hydraulic and electronic systems.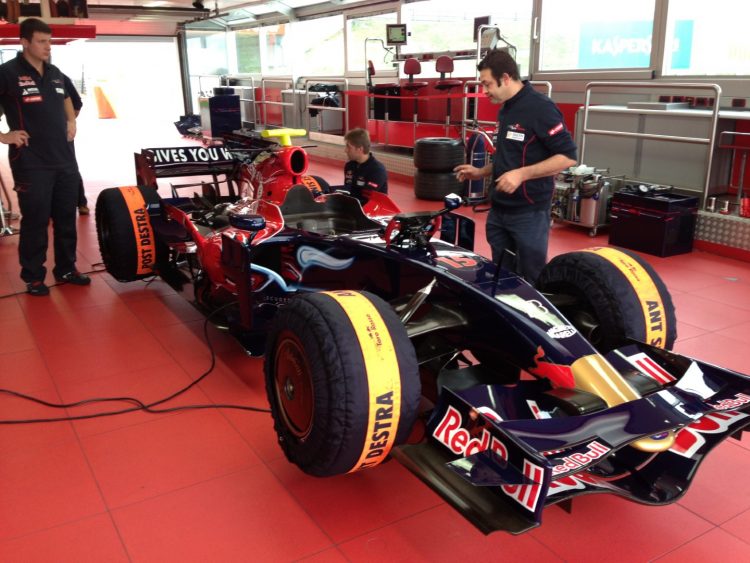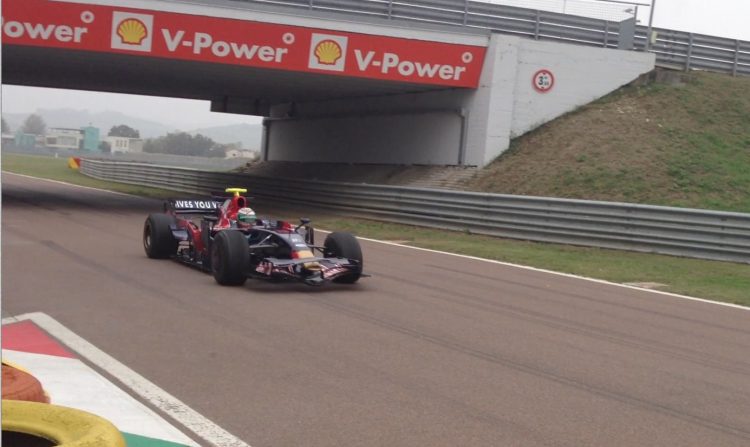 The car was run at Goodwood Festival of Speed in 2016 with guest drivers Nick Mason and Adrian Newey.